• black • blue • coca • gray • grey • lilla rose • pink • purple • royal • torquise • xs
Lilla Rose has released a new product size for fine or short hair.
---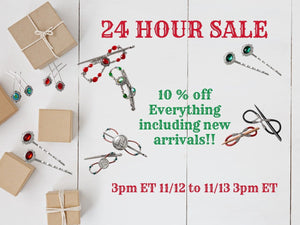 Shop Early for Holiday Discounts  TODAY for 24 hours only
---
• cancer • gift • gift set • have hop • have hope • hop • hope • lilla rose • purple
Lilla Rose is bringing hope to those with Cancer by donating one gift set for each one ordered.
---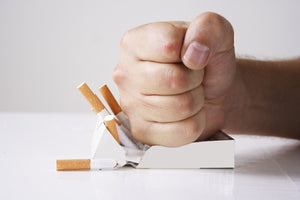 Quit Smoking by using Essential Oils
BULLETIN: Trying to quit smoking is difficult. I have not shocked anyone (particularly those who are smokers) with that declaration. If you are among those, as I am, that finds it counter-intuitive to use nicotine therapy to accomplish the task of being smoke/tobacco free. I have some alternative suggestions.
http://www.saferhousehold.com/article/essential-oils-and-smoking-cessation-1?tracyhess
---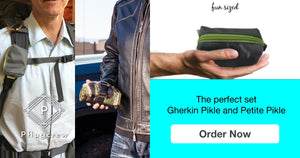 HI, I am Tracy (Pflug) Hess. I started Pflugcrew when I became a part of the wonderful family of 7.We have quite the crew of three girls and two boys. Now that they are adults and have families of their own I am able to transfer my focus onto the products that have helped me to have our family stay together. I discovered a fantastic bag that has so many uses, it is hard to list them all at once. I will introduce you to as many of the uses as I can and hope that you will help me...